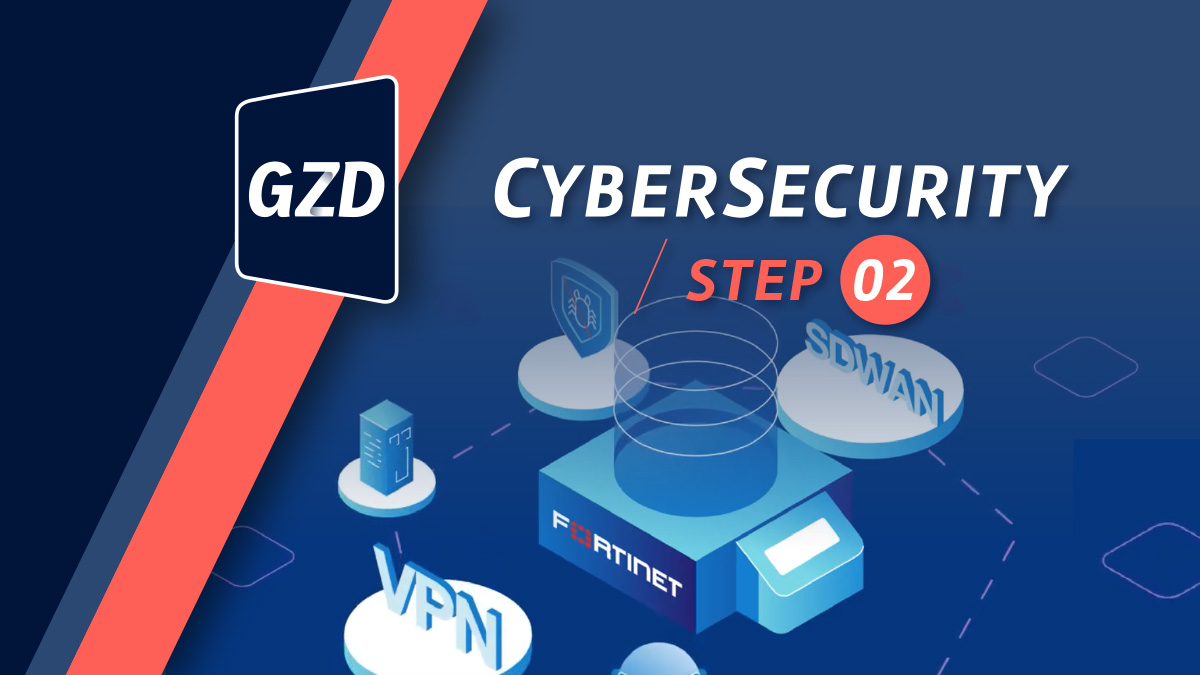 Monitor, protect and manage your internet traffic
Previously we discussed the importance of implementing a cybersecurity strategy to protect you and your business. Here we look at the second step to include in your strategy.
Do you know if your network is protected?
As a business owner, it is important to know what is being accessed on your network from within your organisation and externally.
In order to constantly manage this, we use network appliances such as a firewall, which is a network security system that monitors and controls network traffic for you. It protects your network, users, and data from the unknown, untrusted and constantly evolving external threats on the internet.
In the video above, Fortinet explains their next-generation firewall internet protection services for organisations of all sizes.
How at risk is your business?
The impact and severity of cyberattacks is increasing rapidly and it puts all businesses at risk across the globe: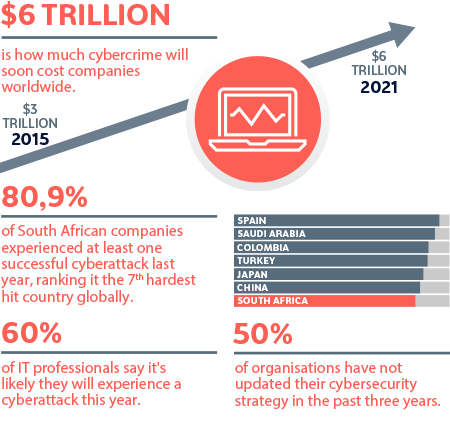 Did you know?
Parties affected by a cyber breach can hold management accountable for inadequate governance and management of the business's technology and information.
How do you know if your own network is secure?
You can contact us at GZD to arrange a free cyberthreat assessment of your network.
---
We understand cybersecurity ‣ Give us a call: 031 818 9060
Tags In