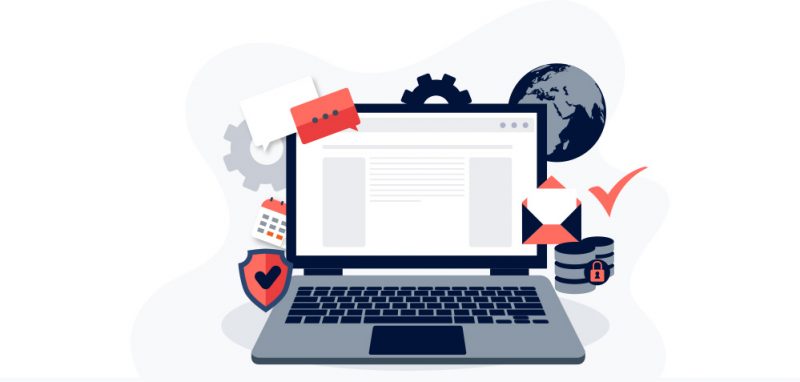 At GZD, we appreciate and understand the trust that you put in us when you hand us the keys to your technology environment.
We've earned that trust from hundreds of clients in dozens of industries throughout South Africa. We form a dedicated extension of your business and our comprehensive services promise complete peace of mind regarding management and security of your IT requirements.
135% procurement recognition
We provide you with reliable results, predictable costs, and a partnership that feels like family.
We make it our business to personally understand each client's unique business and we continue to evolve our offerings in order to meet their operational needs.
GZD and our team of experts are are passionate about the products we support.
We are accredited partners with the following vendors and manufacturers:
New
Streamlining with Microsoft Teams
By now you have learned the ropes of working remotely and overcome many hurdles of collaborating efficiently from various locations. But are you really making the most of your experience with Microsoft Teams?
Due to the complexity of each unique IT environment, at GZD we assess our client's unique requirements and provide customised solutions using one or more of our key partners.
Get in touch with us for your own tailored solution.
PHONE

     

+27 31 818 9060 / +27 87 551 1228
ADDRESS

   

197 PETER MOKABA RD, DURBAN