New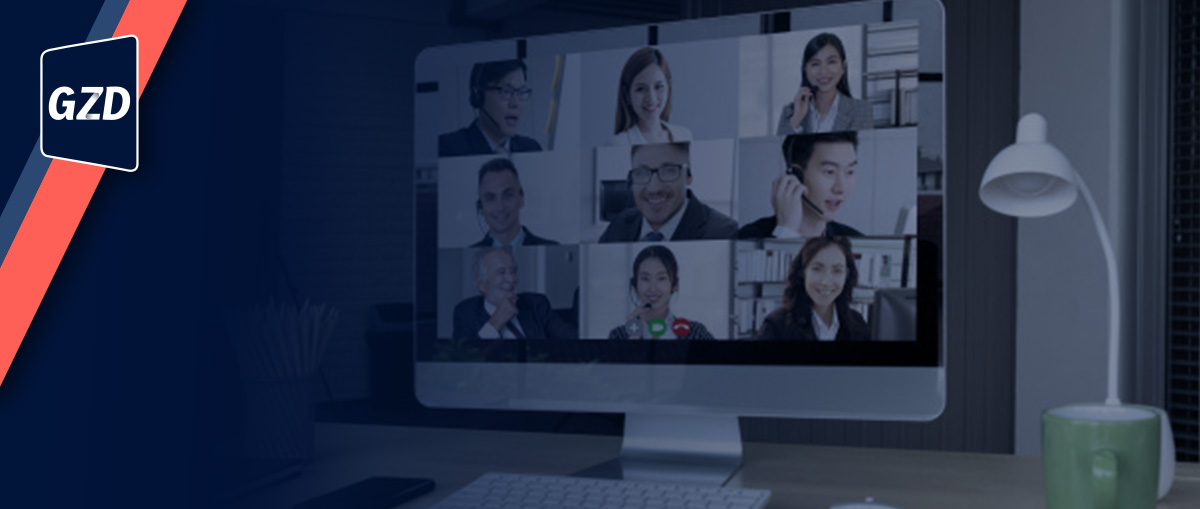 Streamlining with Microsoft Teams
Teams is more than just a communication tool
By now you have learned the ropes of working remotely and overcome many hurdles of collaborating efficiently from various locations. But are you really making the most of your experience with Microsoft Teams?
Microsoft has tailored their Office 365 environment to offer efficient collaboration across organisations, regardless of location or device, and Teams is a big part of that. It is a single app that brings together several tools and communication methods and provides a hub for collaboration.
If you haven't already adopted video conferencing in your organisation, you're probably thinking about it. It has the power to bring people together, simplify collaboration, improve efficiency and help you save money. It is no surprise that video conferencing is expected to grow by 20 percent each year through 2022.
But video conferencing is not the only reason to use Teams. The platform can be considered a one-stop shop for all of your company's collaborative needs, effectively making it a perfect tool for businesses. It offers persistent chat, easy file access, customizable features, and Microsoft's world-class security that we have all come to trust.
These are our top 5 benefits of using MS Teams:
You only need one O365 account and its integrated storage location:
Teams was designed to ensure all documents, communication, and data sourcing can be done within one organised environment. This means you can easily share and access the same files from various platforms, such as Teams, Outlook, and SharePoint. Your one account provides a multitude of services.


The Planner tool is a highly effective way to organise tasks:
Planner is a project management technology, similar to Trello or Asana, that is fully integrated with Teams and automatically included in your MS Suite. You can add multiple Planner tabs to any team channel, and then work on your plans from within Teams or in a Planner webpage. It is an intuitive tool that makes it easy to set and assign tasks. You will be notified in Teams whenever a task is assigned to you and can use the easy checklists to track progress.


You can host face-to-face meetings:
Online video conferences are easy to set up and are a personable way to maintain relationships and bounce ideas between internal or external parties. You can also turn off your video or audio if you are not active in the discussion, or set up a conference call instead of a video chat.


You can collaborate with external parties:
Teams is not just for internal communication. You can invite external guests to your chat group or video call, ensuring that client relationships are as easy to maintain as internal relationships. Your organisation's IT administrator can define which external parties should have rights to join chats or access files.


Your productivity will improve with the progressive chat features:
You can create and prioritise various chat groups, use custom tabs per group, bookmark important content, mark messages as unread, use the do not disturb feature, create Q&A forums and polls, quickly start a call from within a chat, and much more.


GZD is on board
Regardless of the current pandemic-oriented alterations to our work environments, we know that the way we work and collaborate is undergoing a massive transformation globally.
As change happens, we need to continue to create an environment in which our businesses operate efficiently, client relationships thrive, and employee expectations are met.
Taking a look at Teams, it is more than just a communication tool. It allows groups of people to truly collaborate in the modern workplace, and to do so in a seamless, secure environment that you, your team, and your clients can trust.
At GZD, we are excited to be at the forefront of change by offering the most reliable, integrated IT tools and systems, as well as the ongoing support, to ensure that our clients are never left behind.
---
How can we help you collaborate?
Give us a call ‣ 031 818 9060