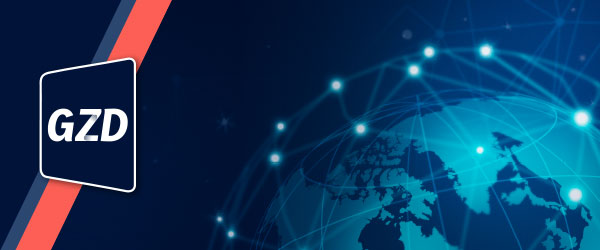 Fortinet delivers fast, scalable and flexible Secure SD-WAN
Network engineering and operations leaders have struggled to incorporate digital innovation initiatives at branch and remote locations due to the limits of traditional WAN infrastructures featuring legacy routers. This is where SD-WAN comes in.
SMART TECHNOLOGY
SD-WAN is a managed solution that maximises user experience by doing away with the need for a branch router, while maintaining network security.
With SD-WAN's two internet connections, you will always have a backup if one fails. You can also direct essential internet traffic through the more secure, first class connection, whereas less vital internet browsing can be directed through the economy connection.
SD-WAN EXPLAINED
Software-defined wide-area networking (SD-WAN) has quickly become the solution of choice for legacy WAN infrastructure replacement in distributed organisations.

While not all SD-WAN approaches are equally effective, a true secure SD-WAN solution consolidates advanced routing, integrated next-generation firewall (NGFW), self-healing SD-WAN capabilities, and intuitive orchestration into a single, organically developed solution. It provides network engineering and operations leaders with robust branch WAN networking capabilities that support the latest high-performance digital applications while significantly simplifying and automating WAN operations.
In short, it provides Reduced costs, Simplified operations, Business agility, Security and Improved user experience.
VIDEO: Fortinet explains SD-WAN Basics, Features and Benefits
---
How can we help you stay connected?
Give us a call ‣ 031 818 9060