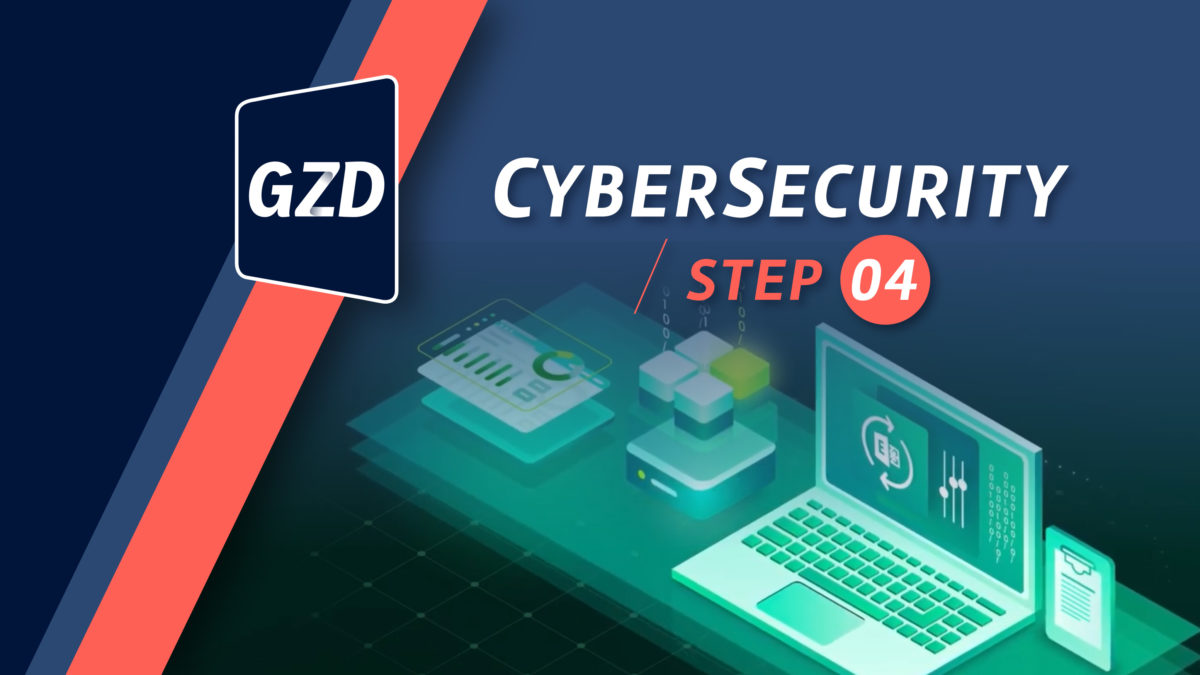 Backup, backup, backup
Previously we discussed the importance of implementing a cybersecurity strategy to protect you and your business. Here we look at the fourth step to include in your strategy.
This 1st day of April, let's not be a fool…
BACKUP, BACKUP, BACKUP
It's as simple as 3, 2, 1…
Always have 3 copies of your data, 2 on different types of media and 1 that is offsite, to ensure an effective and reliable backup and disaster recovery plan.
Building a successful Disaster Recovery (DR) plan is mission critical to ensuring 24‑7 access to your data. Any level of downtime or data loss equals a loss in customer confidence, damaged brand, or lost revenue. Yet enterprise‑calibre DR has typically been considered out of reach for companies without the necessary budget, resources, or internal expertise.
Times have changed.
Disaster Recovery as a Service (DRaaS) has since revolutionised DR planning and implementation, offering a go‑to solution that is easy to implement and maintain. With DRaaS, the hard work of "what if" planning can be passed on to your IT partner, meaning that your business can be well-prepared for when the unexpected happens.
At GZD, we recommend deploying Veeam to conduct your backup and disaster recovery tasks for all your virtual and physical IT infrastructure. Veeam will backup your entire device, server or desktop to an on-premise storage or to our Cloud storage.
Backup from anywhere.
We can begin protecting your Work from Home Devices and the work that you are doing right now, wherever you may be operating from. Just give us a call.
Poor data management can have serious implications for organisations:

Video: Veeam ushers in the next generation of backup, including data protection capabilities that increase availability, portability, and extensibility for your data.
---
We know backup ‣ Give us a call: 031 818 9060