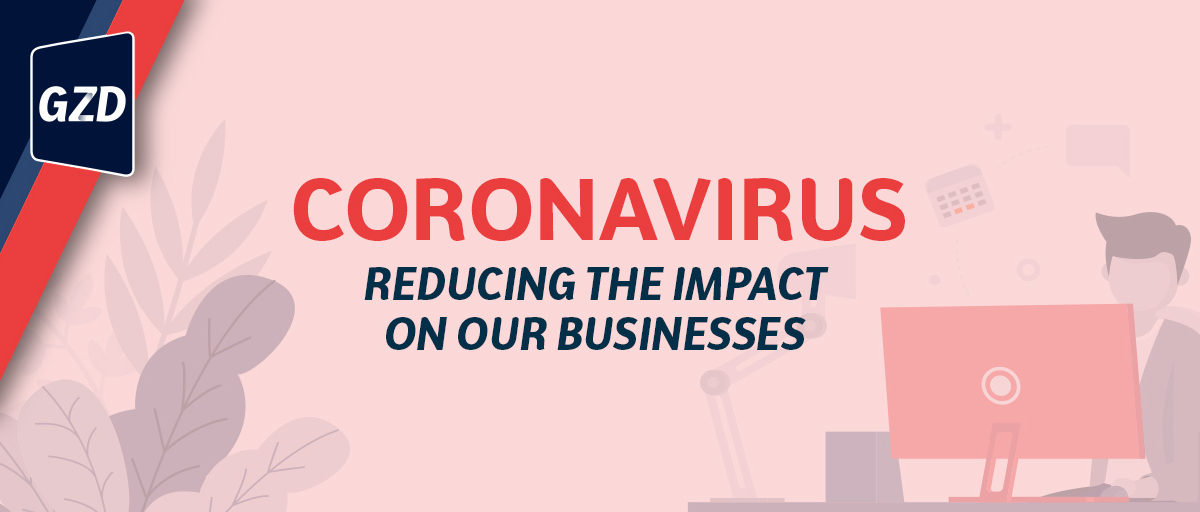 Covid-19 and the Impact on Work
We are living in interesting times. The new decade of the 21st century began with the greatest of intentions, but we are now saddled with an economic meltdown as a result of the rampant spread of the COVID-19 pandemic.
By now, we would have all heard our president's and our country's response to curtail the spread. As much as we may be tempted to say that it is just a form of flu, we have to do the responsible thing, heed the caution and take the necessary precautions. The sooner the virus spread is stemmed, the sooner we can get back to picking up the pieces and moving onto a very changed world. This is not a cataclysmic event that has a defined end though, we just don't know how it is going to play out.
How do we try to keep the wheels of the economy turning and limit the impact to our businesses?
Although we cannot generate demand or increase footfall for the small businesses and workers that will bear the brunt of this virus, what we can do is look at ways of ensuring that our own teams can work from home where possible, and that they operate in a productive and secure manner.
This means moving computing resources into the cloud so that our internal information is accessible over any connection, on any device, at any time.
If your team are going to telecommute, they need to do so securely. In the office, IT takes care of the security requirements by having firewalls and rules in place, by making sure the bad guys stay off the company network and only good stuff comes in. But how do we ensure that this level of security is extended to the home office or mobile connection of your team that is now recommended to stay at home?
Well, you can talk to us at GZD. We are experts at moving businesses into the cloud, whether at Dube TradePort, Azure or AWS, and we are highly experienced at extending the security fabric beyond your offices and into the team members' homes or personal devices via Mimecast, Fortinet and Eset.
How do you communicate with your dispersed team that is no longer at the desk or cubicle next to you or in the office across from yours?
At GZD, we can deploy Microsoft Teams and assist your business to use the tools that are built into your Microsoft Office subscription. If your business doesn't use tools such as Office 365, please do chat to us, we have other options that can quickly scale so that office communications do not get hampered. Even the plain old telephone can be unshackled from your physical office location and moved into the cloud with our Cloud PBX solutions.
With the team now working remotely, policies and procedures should be put into place ensuring that expectations are laid out and managed.
Have an IT Remote Working Policy, a Security Policy, and an Incident Response Policy drawn up and distributed to all the telecommuting team members. If you don't have one, talk to us and we can help draw one up.
TALK TO US
At GZD, we have the knowledge and experience that can help your business through the turbulent times. We don't have enough information and methodologies to know whether this is an overreaction or not, but we need to heed the advice of the people in charge, make sure that we take the steps not to spread the virus and be overcautious if need be. Together, we shall overcome.
---
Give us a call ‣ 031 818 9060
Tags In