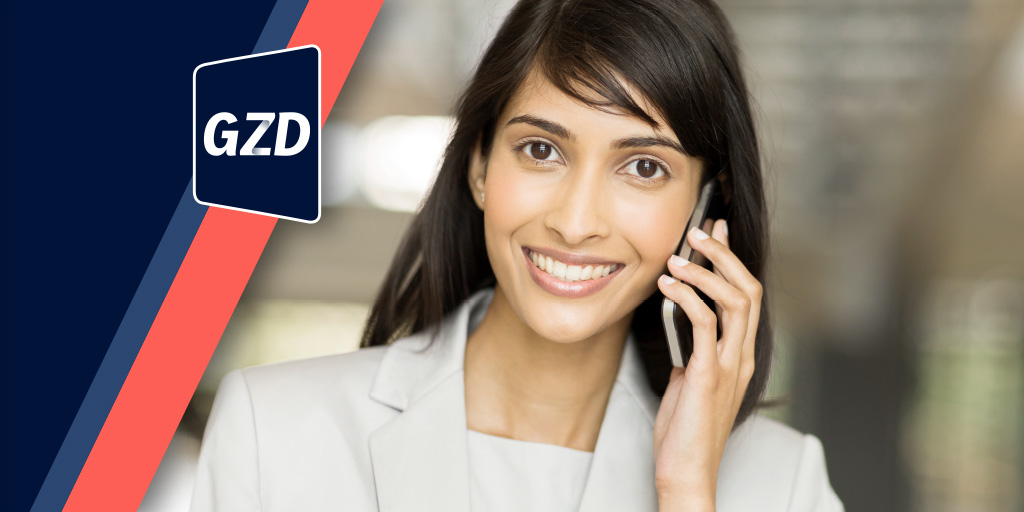 Voice Security
There is a reason why the private security industry is thriving in South Africa…
We clearly have a problem with crime in the country and this is one of our only solutions to ensure the safety of our families, businesses and ourselves.
Likewise with our IT infrastructure, we need to be aware of security and the repercussions of not having it or the monetary and reputational value that we are willing to lose should our cybersecurity be lax.
One of the greatest avenues of loss in poor security
is through Voice over IP (VoIP) systems.
There are many benefits of VoIP: mobility, cost savings, call quality and additional features such as presence, web-conferencing, integrations into business systems. But these features have also unfortunately opened up some security issues that need to be considered.
At GZD, we focus on providing reliable, cost-effective IT solutions that balance the need for technology whilst ensuring that it is provided on a safe and secure platform. We understand the security requirements and considerations that need to taken into account before VoIP is deployed to your business.
Your VoIP considerations should include:

1. Firewalls:
– Firewall solutions that are world class and secure more than just your Voice network.

2. VoIP PBX:
– A hosted PBX system that provides mobility.
– Low monthly costs.
– Flexibility to scale with your business.
– Enterprise features and functionalities that don't come at a premium.


3. Handsets:
– Handsets should cover every business requirement, such as Reception, Mobile, Conference, Executive and Standard phones.
– Cost effective pricing or monthly rentals.
– A Softphone app that sits on your PC or mobile device, allowing you to make and receive calls from anywhere.

4. Connectivity:
– Your VoIP system should work over any managed connection, such as LTE, Fibre or ADSL.
---
We understand security and voice ‣ Give us a call: 031 818 9060
Tags In